Urbino 18 hydrogen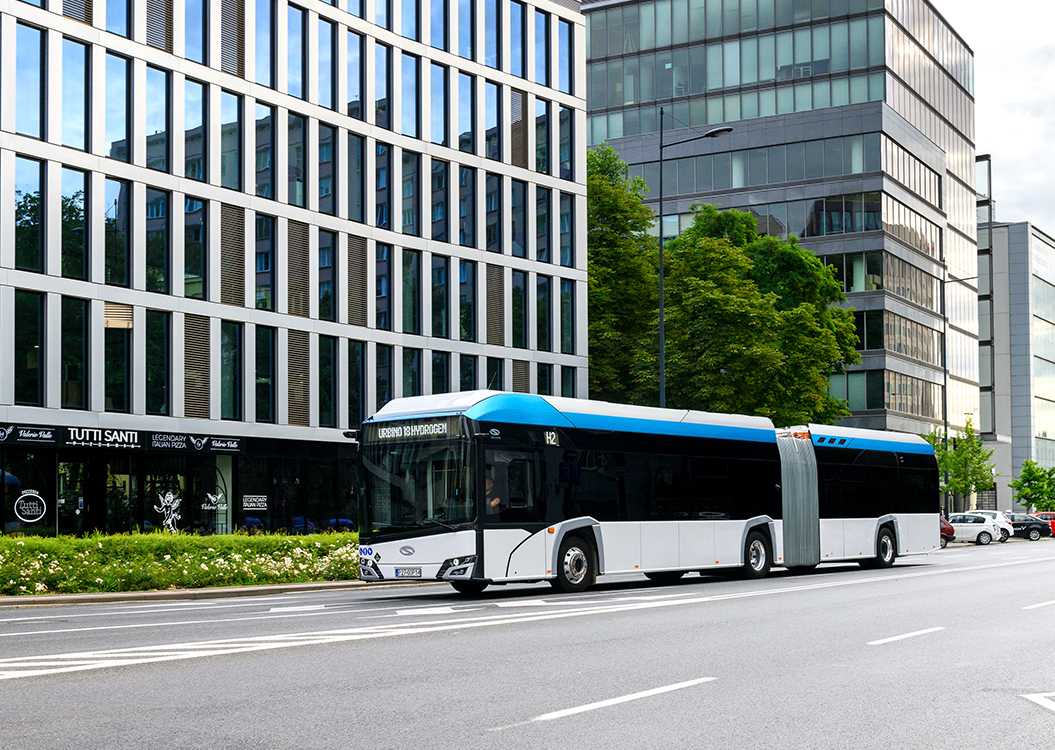 The most modern hydrogen cell
The most modern hydrogen cell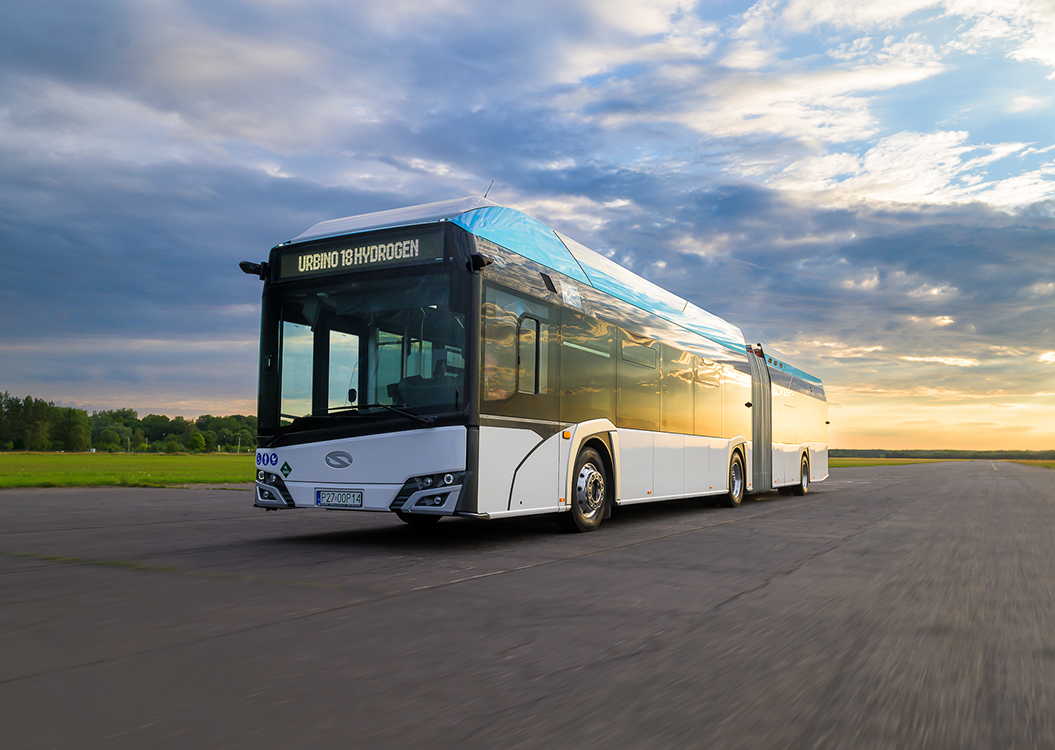 Fast refueling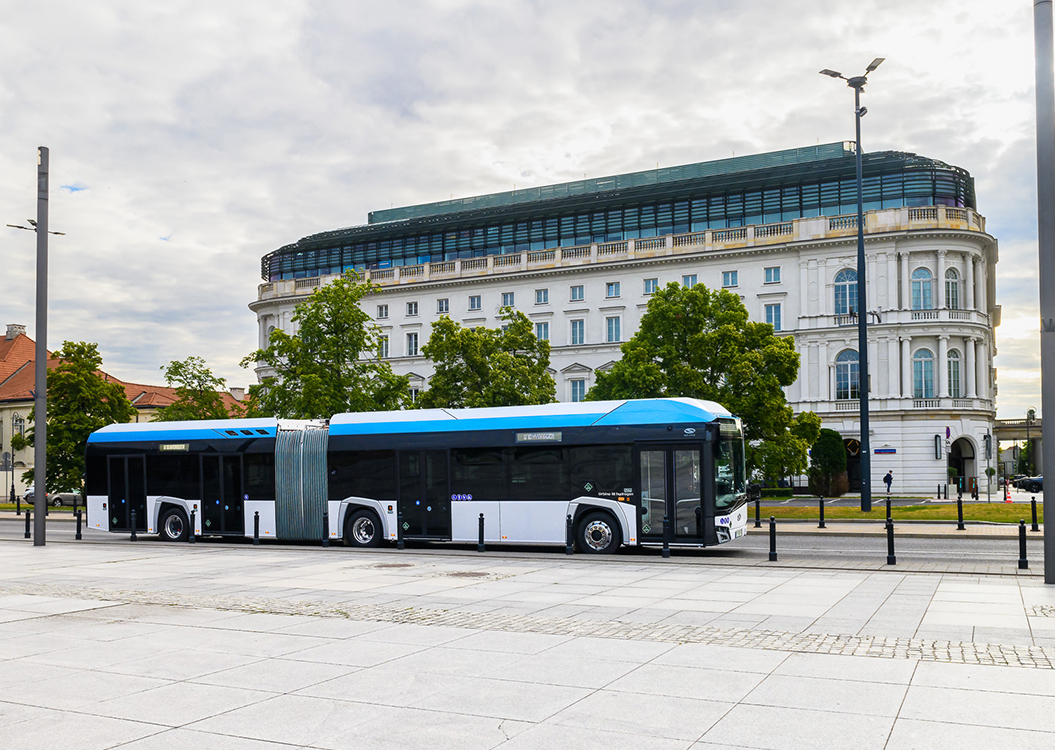 Completely emission free - the only product of the chemical reaction, which takes place in the hydrogen fuel cell is water.

Technologicaly advanced - guarantees the drive range up to 350km on a single tank.

Extremely silent - it has all the advantages of electric drive, such as no vibration and low level of noise.

The refilling time takes couple of minutes.