Spare parts and documentation

Optiline
Genuine Optiline engine filters, dedicated to Solaris vehicles, provide maximum safety for DAF and Cummins motors versions preceding the Euro 6 of in post-warranty period. Thanks to their extremely high durability and efficiency, the downtime of vehicles will be reduced to a minimum. Optiline products are recommended by the Solaris engineering team and are therefore fully compatible with the engine manufacturers' solutions.
Quick and effortless replacement thanks to perfectly fitting form
Filtering material tightly mounted to housing
Highest quality and full compatibility confirmed by Solaris engineering team
Maximum safety for whole fuel system thanks to 99.95-percent filtration efficiency
Highest quality thanks to regular and detailed production controls
Optiline AC and heater filters
The line of original Optiline products also includes filters dedicated to Konvekta AC and Aurora Teddy 2000 heaters. They will help keep the devices fully efficient, while at the same time reducing their maintenance costs also in warranty period.

Efficient air filtration for passengers' and drivers' comfort
Optimum temperatures in the vehicle in all weather conditions
Size and form perfectly fitting Konvekta air conditioners
Efficient filltration of air flows thanks to high quality materials
Extra protection for better efficiency and durability of air conditioner
Reduced downtime thanks to airtight and accurate filtration
Genuine Optiline brake pads, dedicated to Solaris vehicles were developed with the greatest care for the passengers' safety. They meet the most stringent requirements for efficiency and reliability on any road even in the hardest weather conditions.
Safety and efficiency proved in stringent road tests
Perfect functioning in all weather conditions
Highly economical thanks to better durability of Optiline brake pads
Robust friction materials for better efficiency
Low noise for any mileage
Less brake dust on tyre rims
Fully compatible with other suppliers' brake discs
Magbus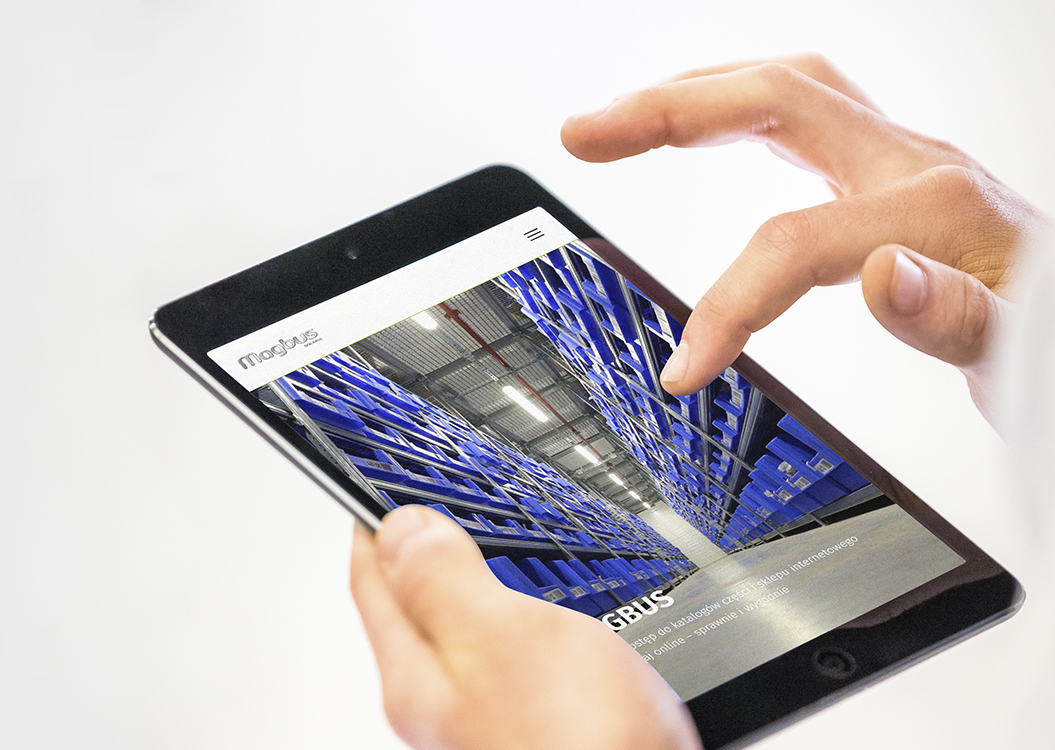 Contact
In order to get in touch with a person in charge of spare parts sale, please search for the closest representative by choosing your country or clicking the "Find nearest" button.