Busworld 2023
October 7-12

7-12 October | Brussels Expo | hall 5 | stand 502
Join us at Busworld 2023 to talk about the future of sustainable transport.
We will showcase two articulated buses:
the new Urbino 18 electric with modular drive
and last year's premiere Urbino 18 hydrogen
Press conference
On October 6 at 9:30 AM we will hold a press conference at our stand.
Solaris CEO Javier Iriarte and CTO Dariusz Michalak will talk about latest news,
product development and future plans. They will also gladly answer your questions.
Join us!
#SolarisTalks presentations
October 9 | 11:00 AM | Paweł Swoboda
Latest developments in the Solaris battery field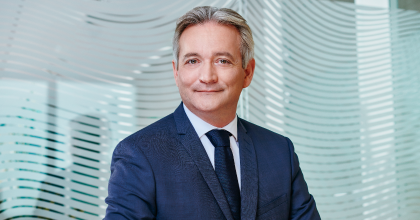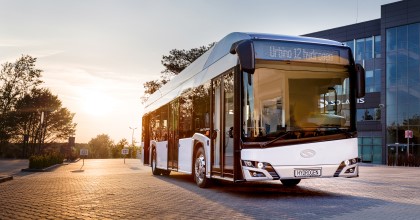 October 10 | 11:00 AM | Olivier Michard
Solaris hydrogen full cell buses: shaping complex sales and after-sales solutions.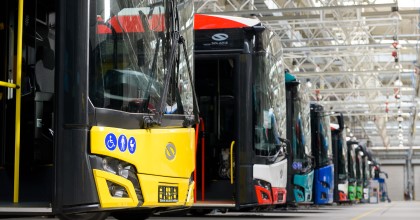 October 11 | 11:00 AM | Jakub Jóźwiak & Michał Ostachowski
Solaris & end-to-end support in operation.